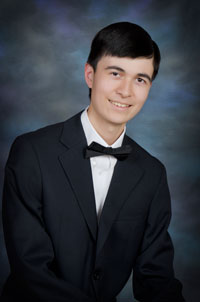 Welcome to my website! You'll find my schedule of upcoming events, as well as a detailed repertoire list. I update the information here regularly, so please check back often.
My album of Spanish piano works by Albéniz, Granados, Falla, and Salazar is available at Amazon.
Framel Live episodes, featuring a blend of classical and jazz piano, are available on my Youtube channel.